Mold Remediation and Restoration
Armored Restoration specializes in permanent and safe mold removal.
We guarantee you that you will pass the mold clearance test with our services. So you can breathe easier, we use HEPA cleaning equipment and non-toxic dry blasting technology on our mold remediation projects.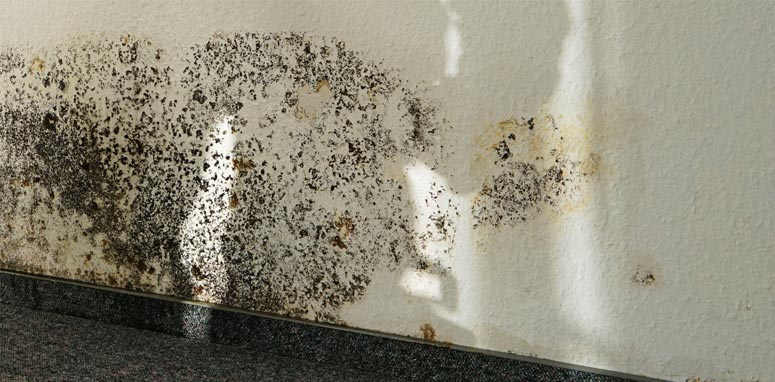 The presence of mold can cause major health consequences in any home or business. Mold can take hold in a location or a number of reasons including water damage from flooding, poor building-maintenance, excess moisture or an old building materials. Regardless of the reason that the mold occurs, it is important to remove the mold immediately as mold can easily reproduce itself and grow out of control.
Signs Of Mold Include:
Excessive humidity
Visible mold
Strong and musty odors
Evidence of moisture that recently occurred at your home
Discoloration of walls
Worried about catching the Coronavirus?
We can disinfectant your home or business with same safe and effective Microbial Disinfectant hospitals use.
Using the latest in
Green Technology

Ice blasting is a permanent solution where microbial activity is removed for good, not merely covered up with a chemical solution.
Benefits of ice blasting
Quick results
No moisture retention
Fewer hours spent on cleanup
Comprehensive remediation around tight angles and small spaces
A more thorough cleaning: ice blasting penetrates corners, cracks and cavities that other methods cannot reach
No secondary waste to deal with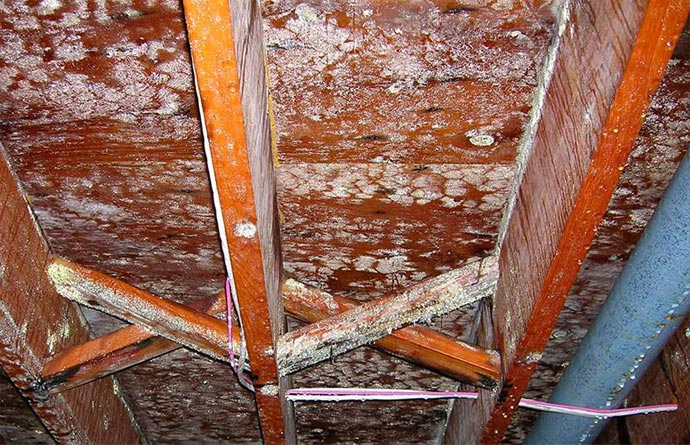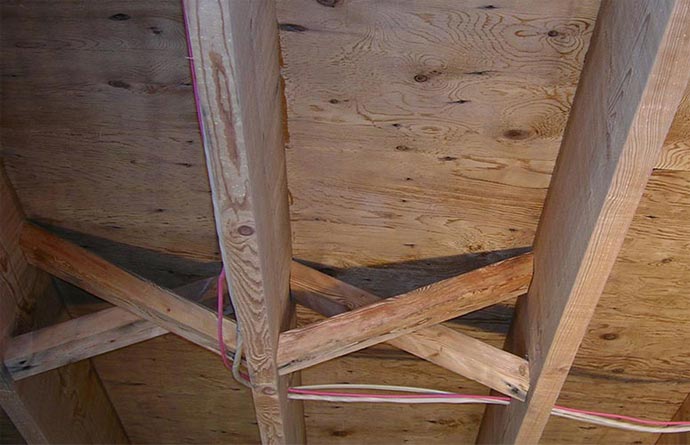 What Can I Expect From A Mold Remediation Service?
Our professional mold mitigation services include:
Initial Air Quality Testing
Mold Identification
Containment Enclosures
Engineering Controls and PPE
Mold Removal
Structural Drying and Dehumidification
HVAC Cleaning
Decontamination
Disposal – Contaminated Materials
Final Clearance Testing
Mold growth results from the failure of quick and proper drying following water intrusion. Our trained technicians use the most up-to-date commercial dehumidification and air purifying equipment available, following all guidelines for indoor air quality.
Contact
Armored Restoration
We offer 24/7 Emergency Service to all of our customers. You can always count on Armored Restoration to treat each loss as if it was our own home and family. From how fast we respond, to how we introduce ourselves, to doing the absolute best job. We use state-of-the-art diagnostic equipment to find the source of your heating and air conditioning problems and fix them fast.