Coronavirus (COVID-19) Decontamination and Disinfectant Services
Worried about catching the Coronavirus ?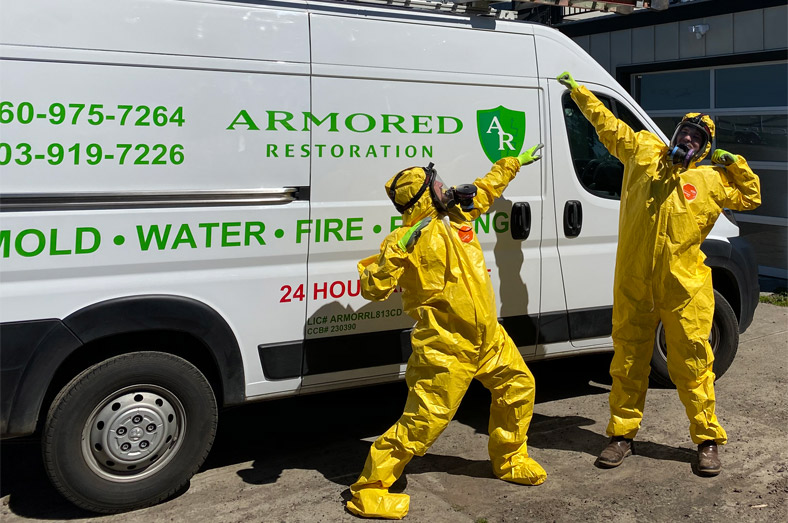 For those asking if we can do virtual estimates, YES! We are following the Covid-19 guidelines to make sure our customers and employees are well protected.
Our safety measures include:
Virtual Estimates
Virtual Payments
Masks
Gloves
Social Distancing
Difference between cleaning and disinfecting
According to the Center for Disease Control and Prevention (CDC), one of the best ways to protect yourself from the Novel Coronavirus disease (COVID-19) is to Clean and Sanitize your household especially high-touch surfaces such as countertops.
Cleaning refers to the surface removal of dirt and germs.
Disinfecting refers to killing germs through the use of chemicals and greatly reduces the risk of spreading infection.
Concrobium Broad Spectrum Disinfectant
We can come treat your home or business with same safe and effective Microbial Disinfectant hospitals use. Bleach does NOT kill all of the bacteria and germs.
Here's a list of places this cleaner is approved for:
residential
nursing homes
restaurants
medical offices
dental offices
hospitals
emergency areas
healthcare facilities
athletic facilities
schools
nurseries military installations
public areas
ambulances
institutional kitchens
cafeterias
restaurants
public restrooms
hotels/motels
garbage and refuse centers
shower and bath areas
zoos
prisons
HVAC equipment
intensive care
operating rooms
Here are some ways to help prevent the spread of COVID-19
Wash Your Hands:
Adhere to public health hygienic recommendations by washing your hands after touching commonly used items and surfaces or encountering someone who is sick.
Proper hand washing involves scrubbing your hands for at least 20 seconds with soap and water.
Use warm or lukewarm water
Apply soap
20 seconds of scrubbing
Rinse and dry well
Use a clean paper towel or air dry
Turn faucet off with your elbow or paper towel
Social Distancing:
Avoid mass gatherings
Maintain a distance of approximately 6 feet from others when possible
Reduce the chance of contact with those knowingly or unknowingly carrying the infection through self-quarantine and social distancing
Contact
Armored Restoration
We offer 24/7 Emergency Service to all of our customers. You can always count on Armored Restoration to treat each loss as if it was our own home and family. From how fast we respond, to how we introduce ourselves, to doing the absolute best job. We use state-of-the-art diagnostic equipment to find the source of your heating and air conditioning problems and fix them fast.